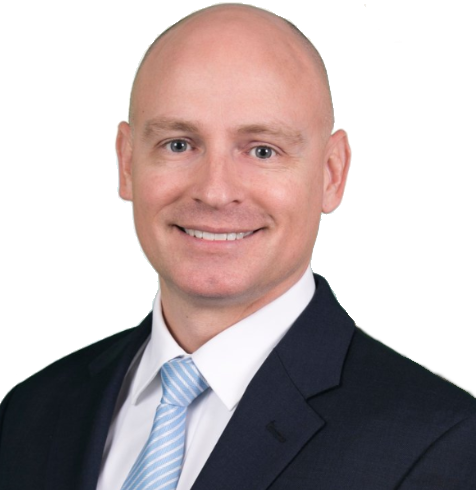 As Founder and CEO of our affiliate private equity group, National Diversified Capital, Brig helps lead a group of up and coming star deal-makers and business builders.
Having built from scratch several million-dollar-plus businesses, as well as having bought, fixed and sold businesses from a wide variety of industries, including manufacturing, B2B services, publishing, construction, wholesale/distribution, healthcare, real estate, consumer branded products, and tech, Brig has become one of the best in preparing business owners and their companies for a successful exit with multiple options.
He has managed and grown a portfolio of over $30 Million in assets from over 100 investors, and has raised over $15Mil in equity from private investors over the last 5 years.
Brig graduated from Brigham Young University with a Bachelors in Business with an emphasis in Accounting and Information Systems.